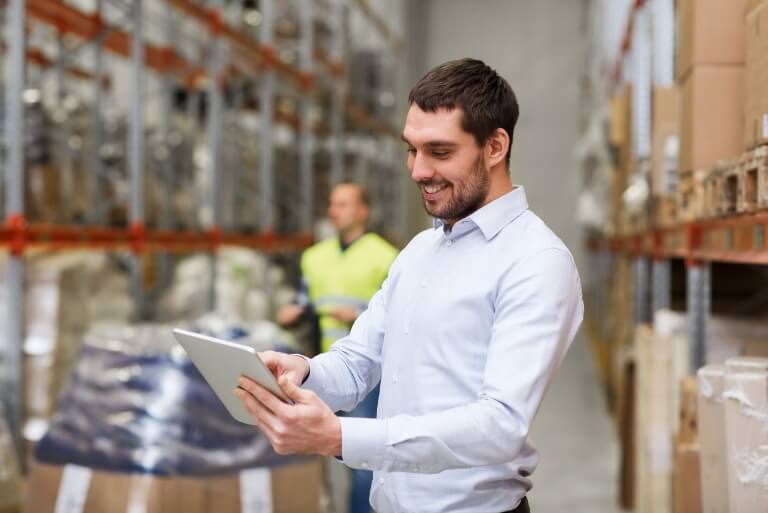 The simple to use inventory app
Help keep your small business ahead of the competition with the use of our efficient stock management software, designed to help self-employed individuals stay on top of their tasks and be more productive. From start to finish, jobmate software is the quick and easy way to efficiently manage multiple parts, suppliers, and stock locations.
Simply download the jobmate app to your smartphone, tablet, or laptop, and watch as your productivity increases and revenue grows. That's why many of our existing customers believe that jobmate is the best small business inventory app.