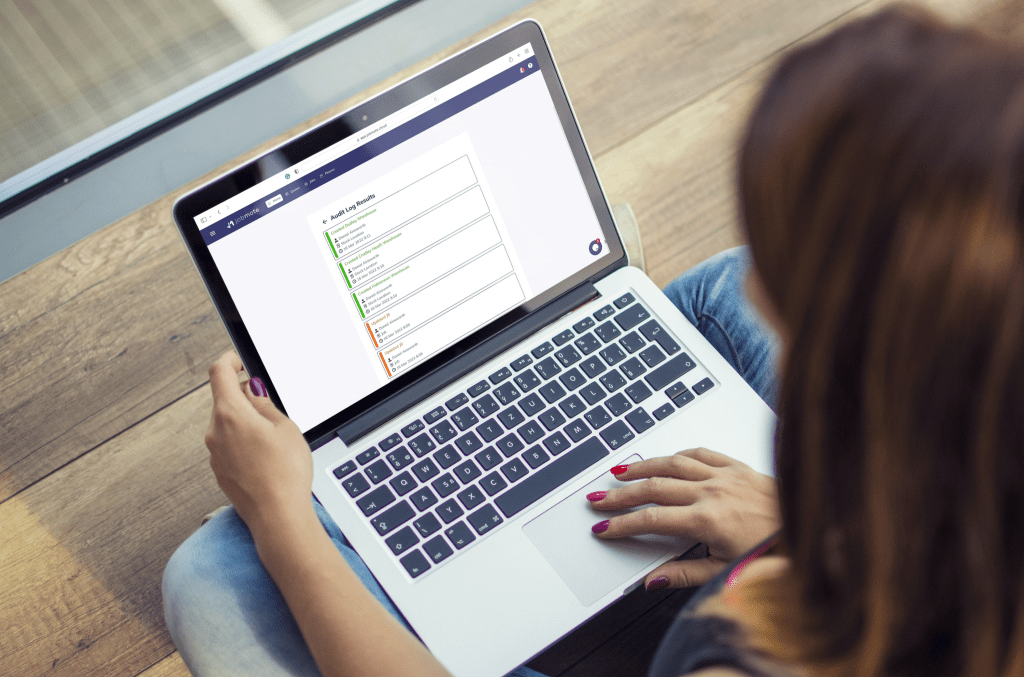 The Easy Reports Software
Help keep your business ahead of your competitors with the use of our quick, simple yet powerful reports generator, which has been designed to help you, the user, grow your business and earn more money. From start to finish, jobmate is the quick and easy way to create your reports.
Simply download the jobmate app to your smartphone, tablet, or laptop, and watch as your productivity increases and revenue grows. That's why many of our existing customers believe that jobmate is the best software for report generation.