The future of operational cloud software starts here
From scale-up to global enterprise, we provide you with the best Fully Native cloud operational software (ERP) that grows with you!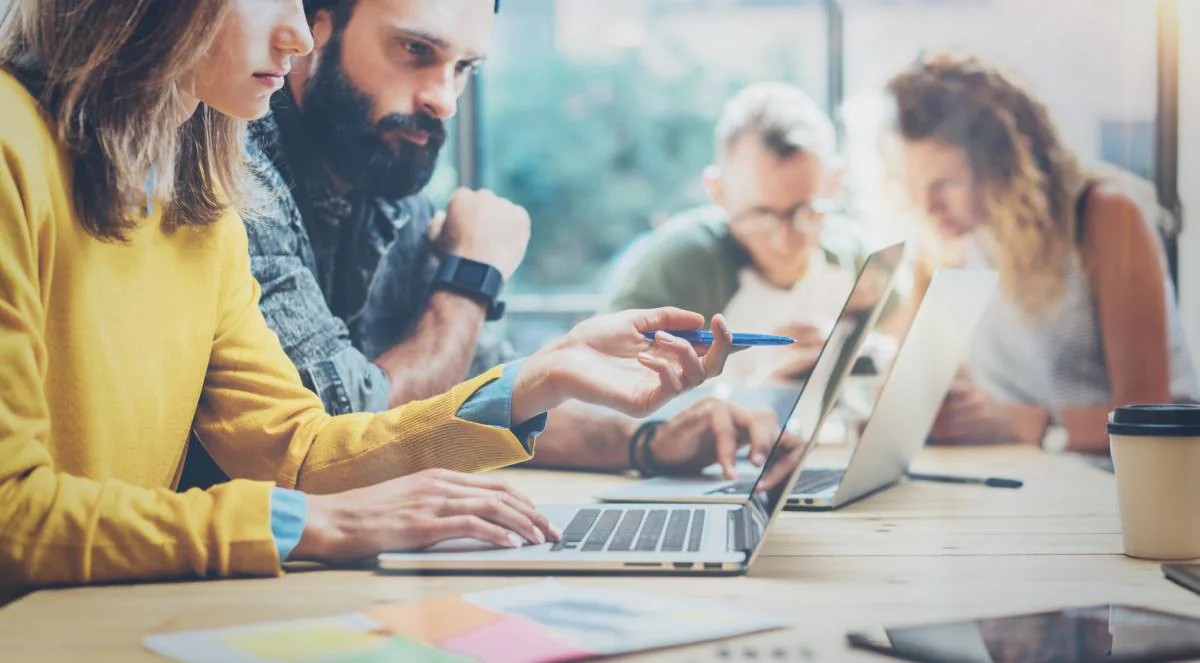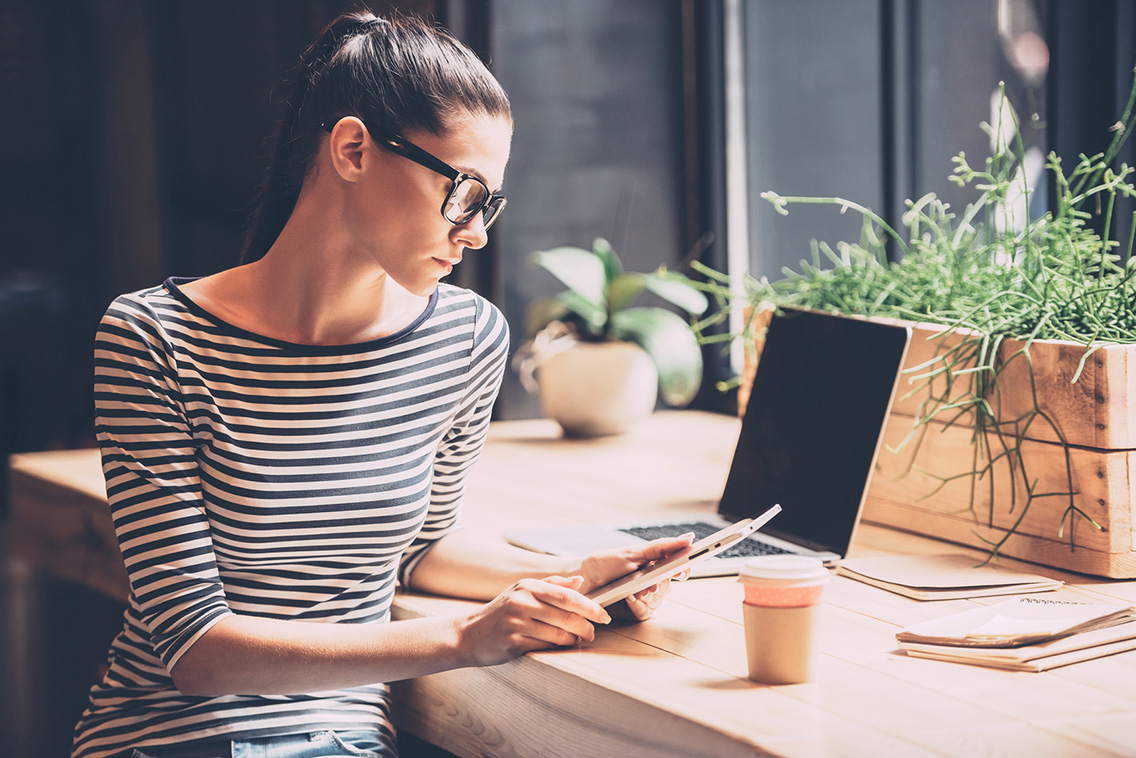 Jobmate powers your business from mobile to desktop at anytime and anywhere.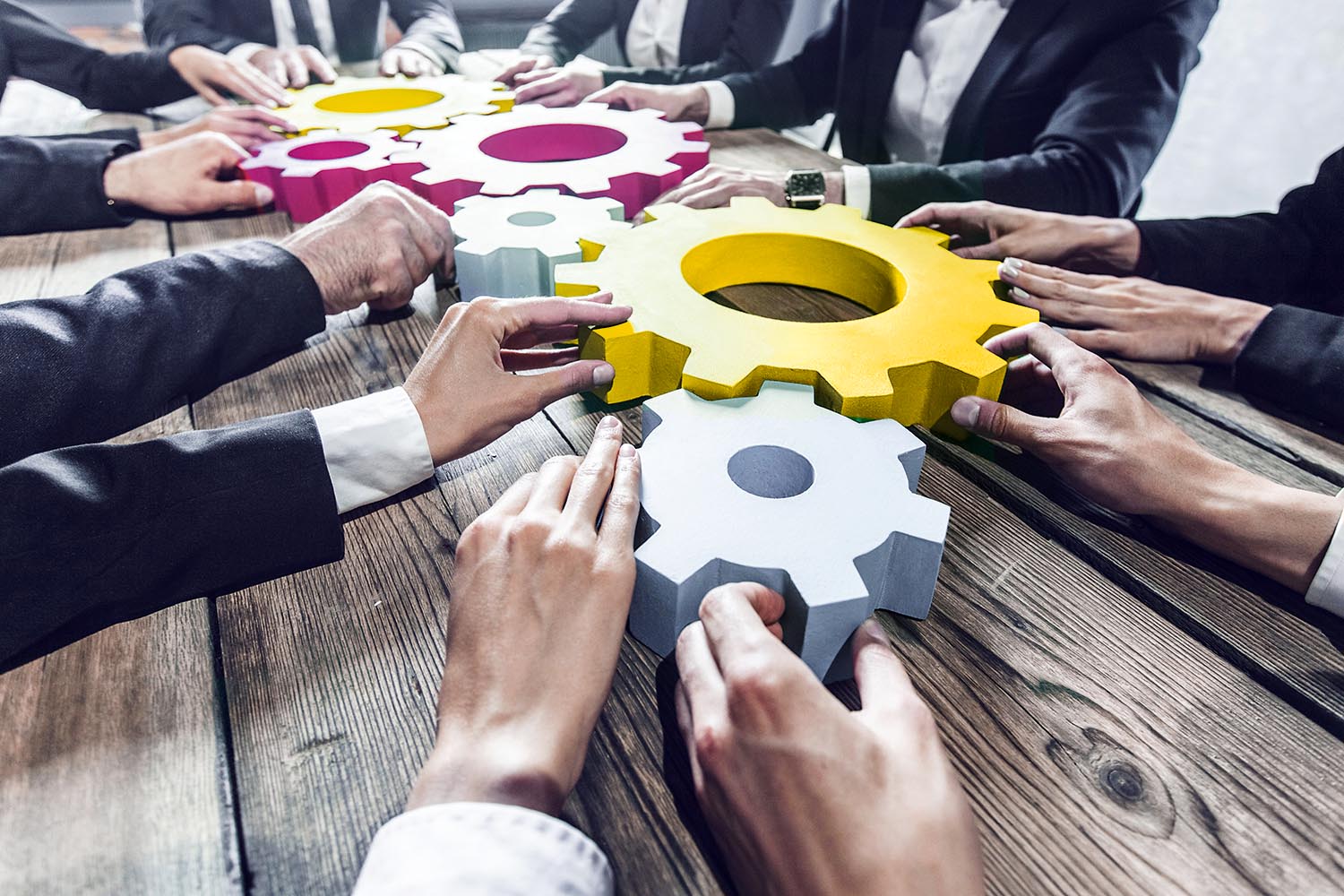 Capturing your costs and activities
Capture your costs and activities giving Real-time visibility of your whole Business.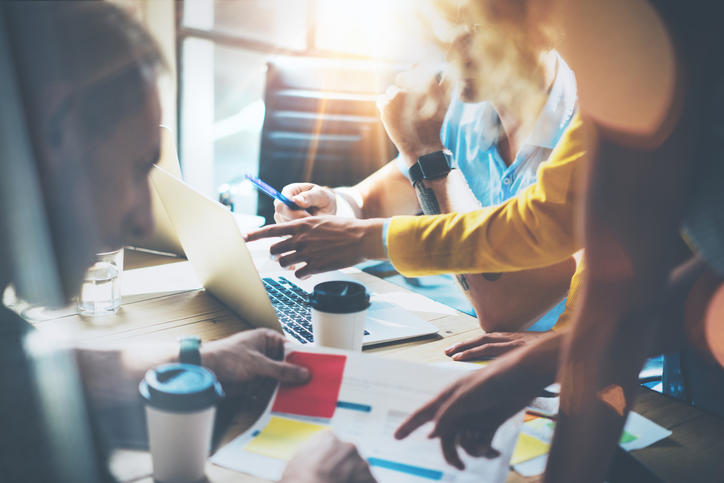 Simplify employee engagement.
Taking the Complexity out of software.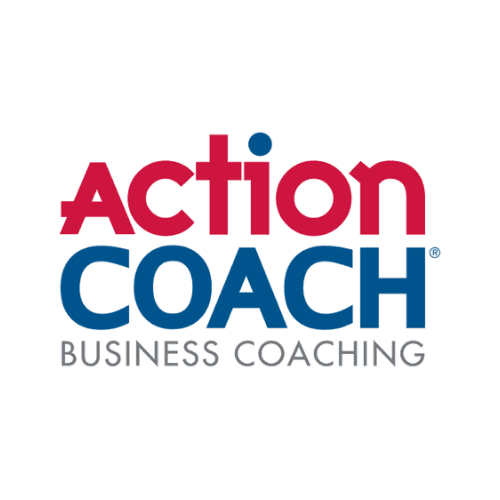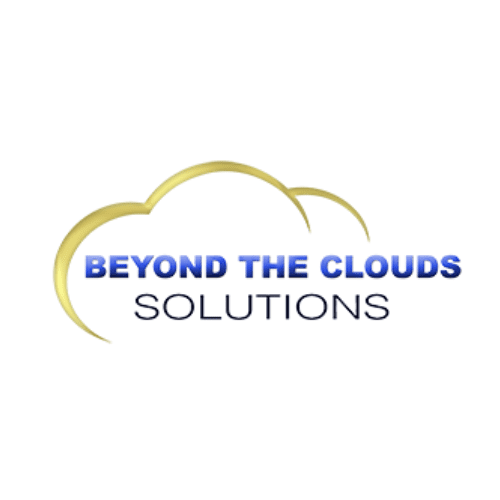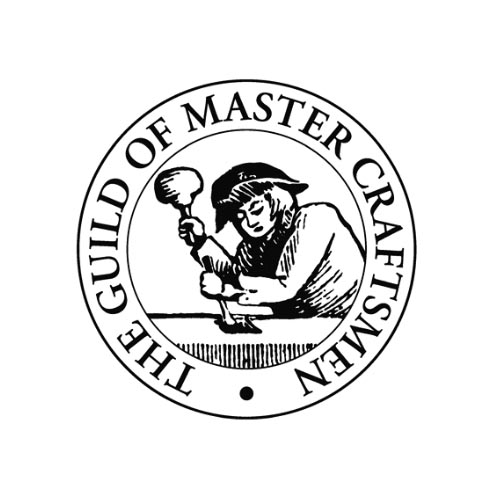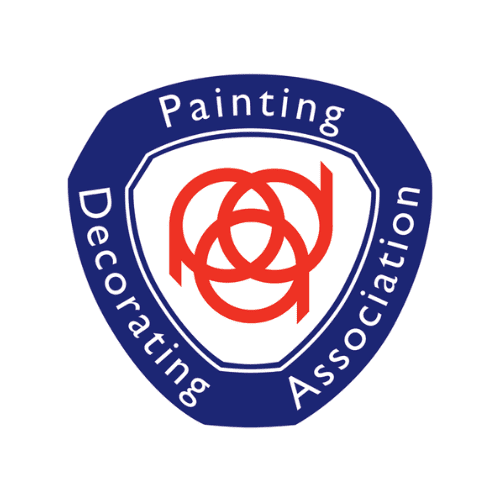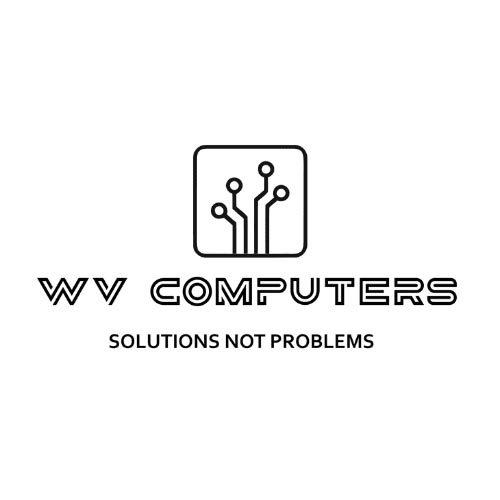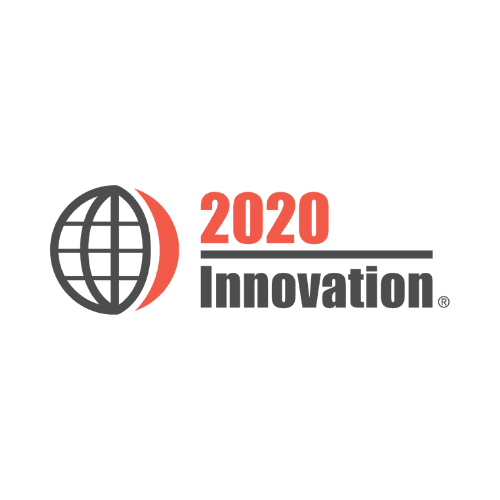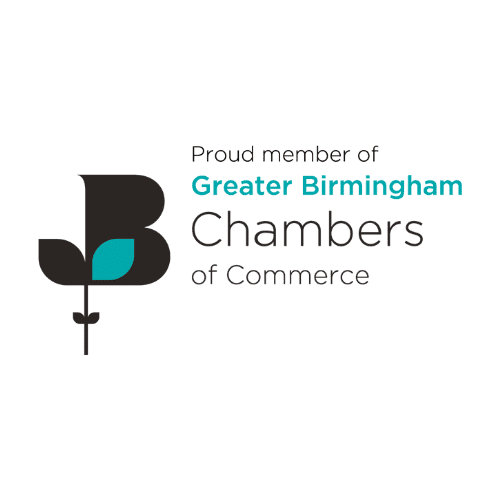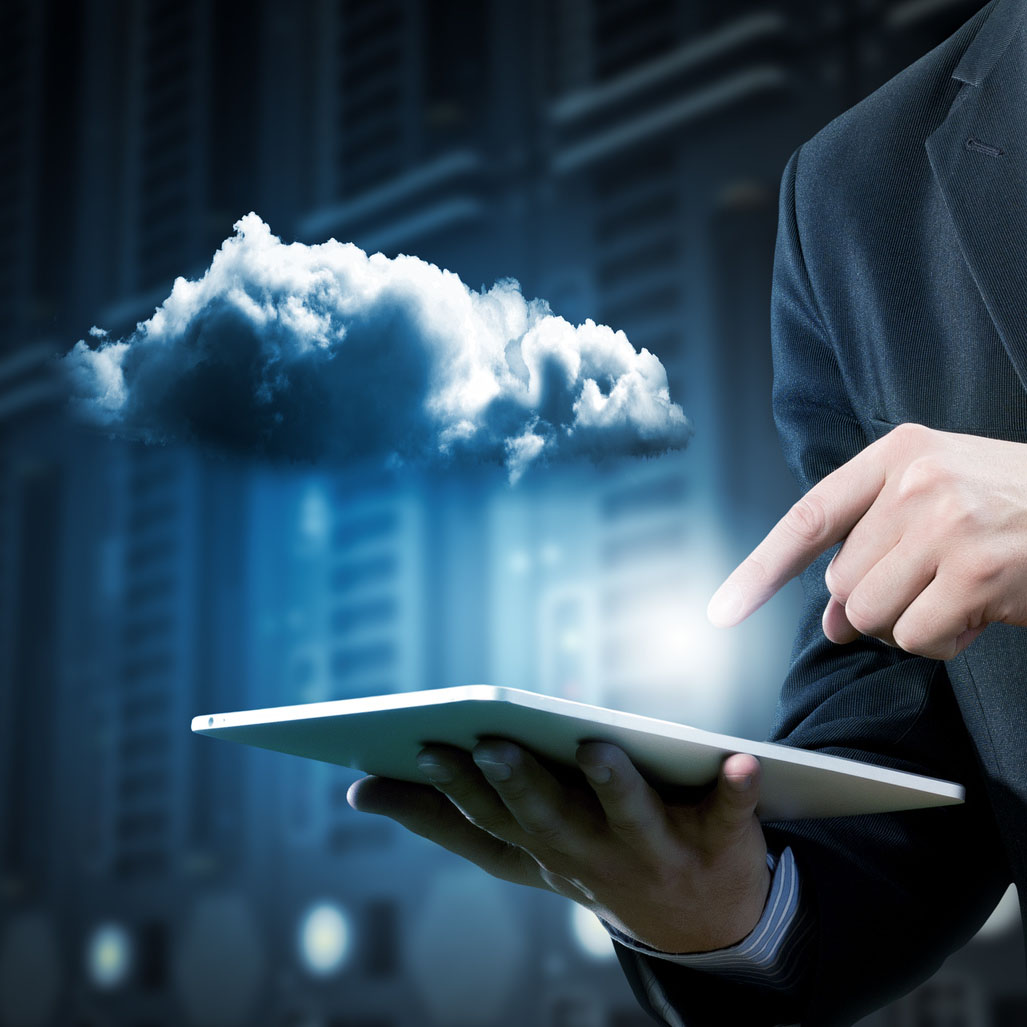 Fully Cloud-based Solution
jobmate was conceived in the AWS cloud with the operational software and data located in a serverless environment, utilising nano services for data transfer. Making jobmate one of the safest places to hold and manage your business information.
Simple, Powerful, Affordable
Simple: to use across all devices mobile, tablet, desktop – no special devices required just visit the apps store and download.
Powerful: features which are customisable, and accessible on mobile and desktop. Delivering total visibility of your business operations.
Affordable: to every business from sole-trader to major corporations.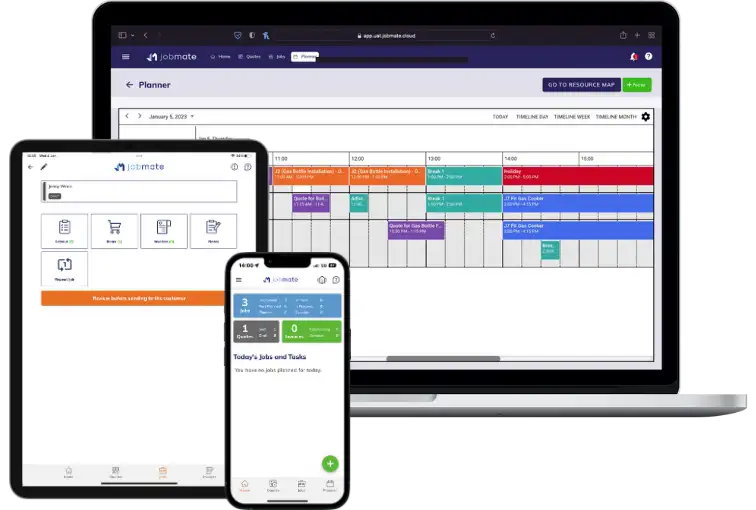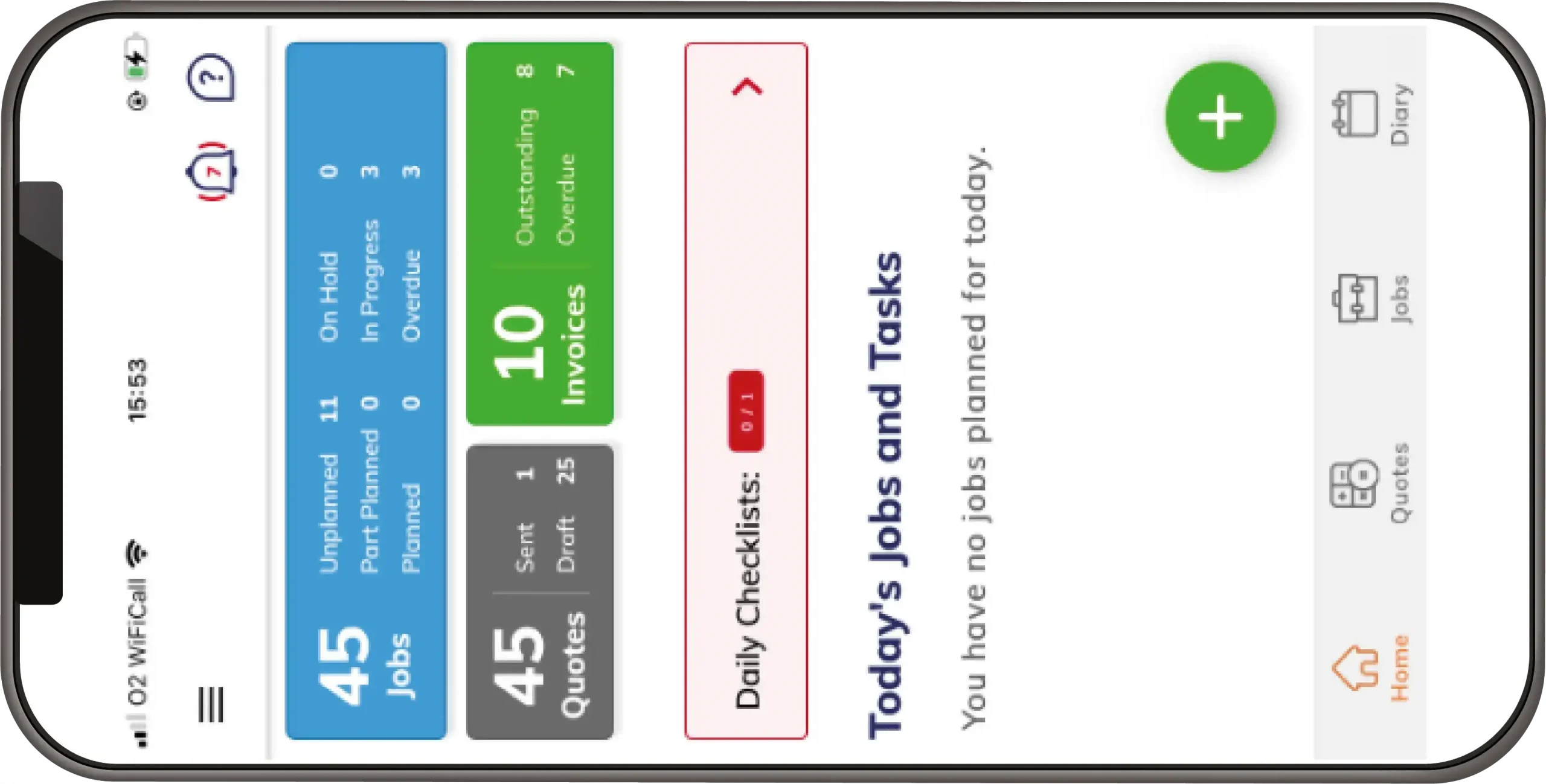 A solution for all your Business Challenges
"Quite simply put, jobmate's great... The app makes quoting for work, scheduling jobs, and sending invoices quick & easy, so I get to focus on my customers and winning new business."

"Managing my day has become a breeze... The digital resource planner makes it so easy to schedule work, manage repeat jobs, and react to last-minute changes & cancellations."
"I use jobmate every day now and I'm much more organised. Everything is easily accessible so I can action any task as it crops up, which has helped my business grow."