Winning Solutions to get ahead
Our solutions focus on "capturing your costs and activities" whilst managing these in your business operational activities, you obtain instant visibility of your business performance, from managing employees to purchasing items, in every aspect. With jobmate your customer is fully communicated with digitally ensuring traceability of information and digital confirmation of work. jobmate works in harmony with accountancy packages feeding the data you require for financial reporting.
jobmate is your key management tool for your business to make better business decisions and win more business, increasing profitability.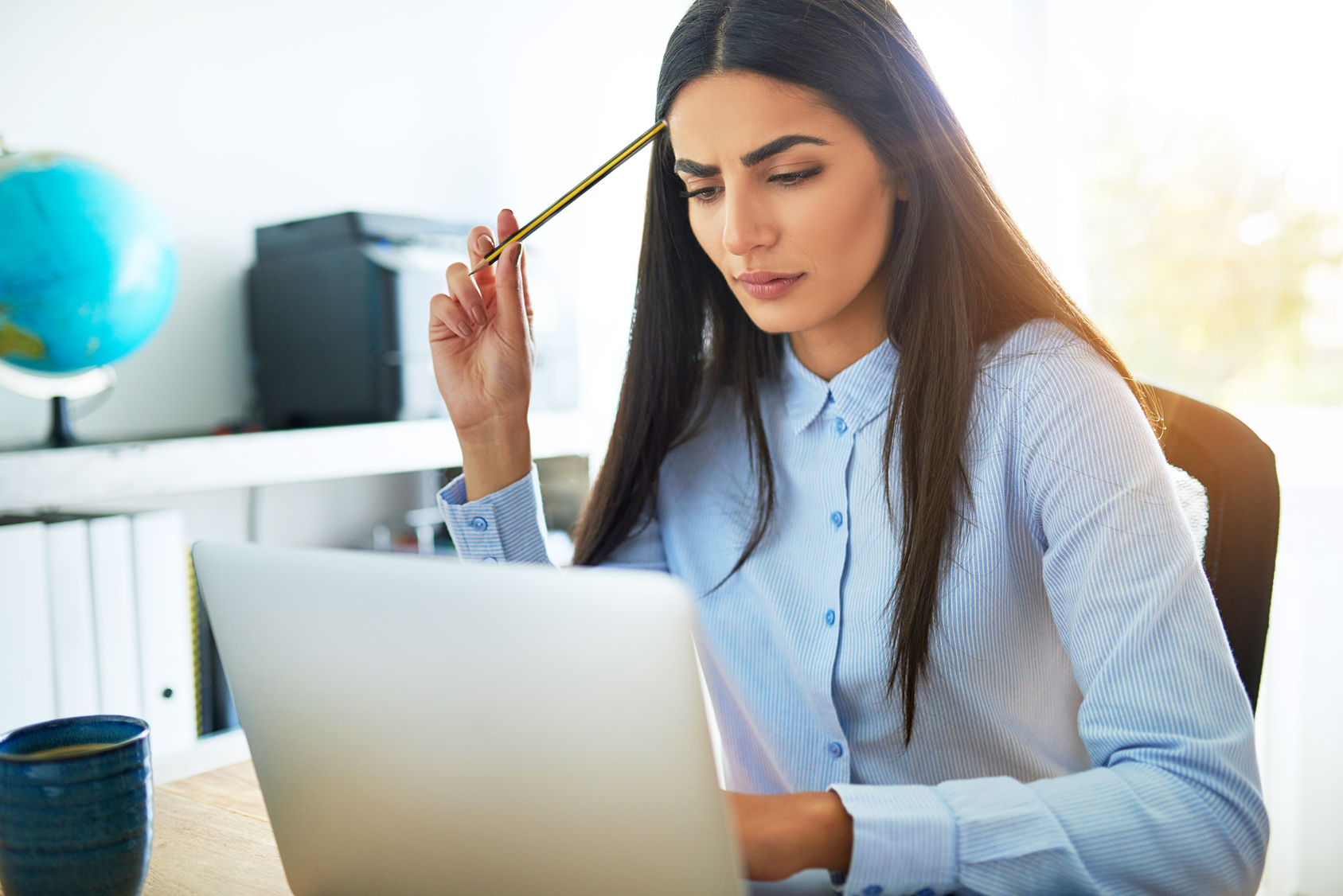 jobmate has been developed by professionals with a history of managing and operating SME to Corporate companies and understand the operational challenges of a business. Our sector focus is primarily three verticals: –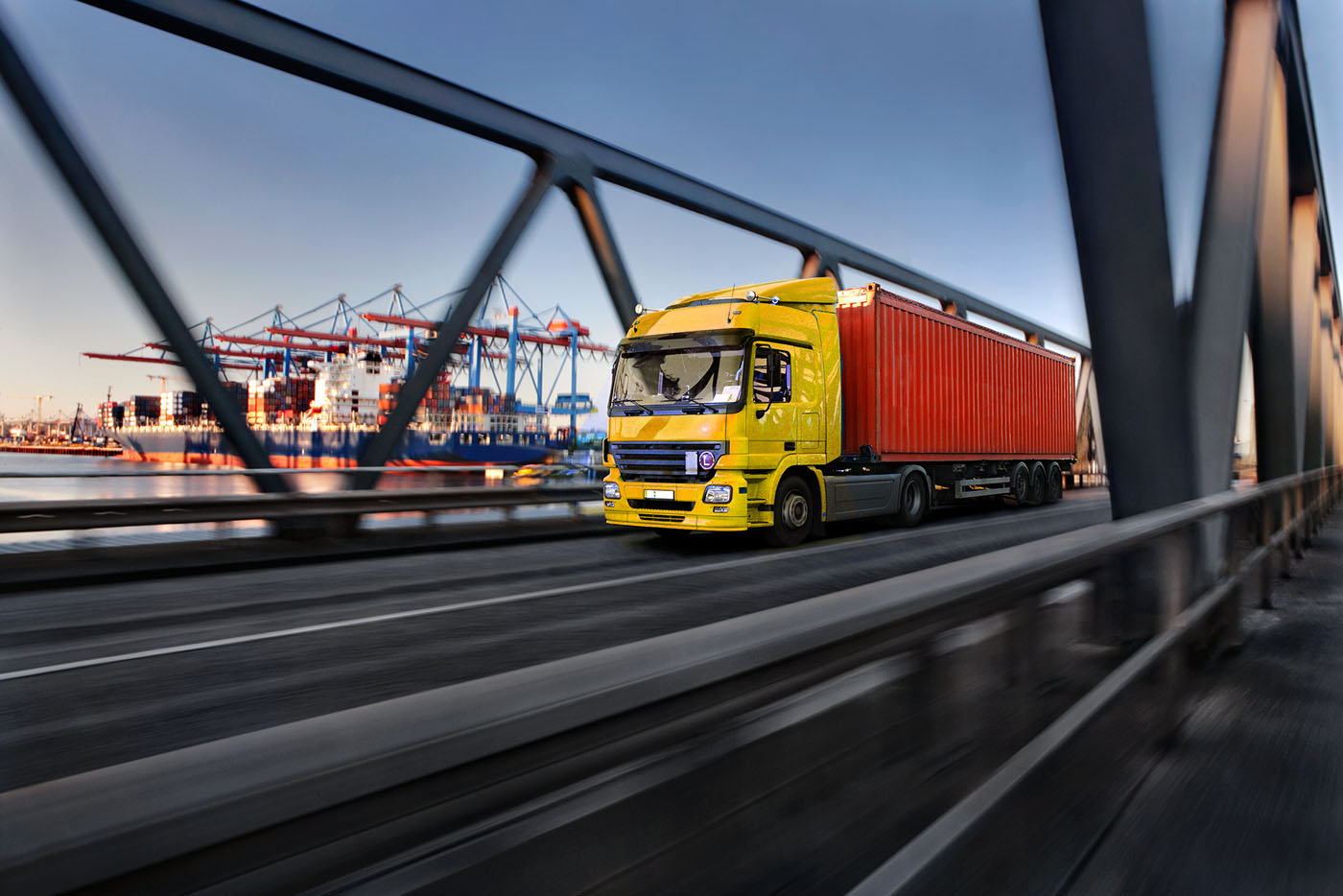 Logistics and transportation
jobmate offers logistics operations a multi-faceted software which covers the management of the operation from order to delivered and invoiced. Encompassing all elements of management through vehicle maintenance, driver management (HR), asset management, stock control, routing, and much more.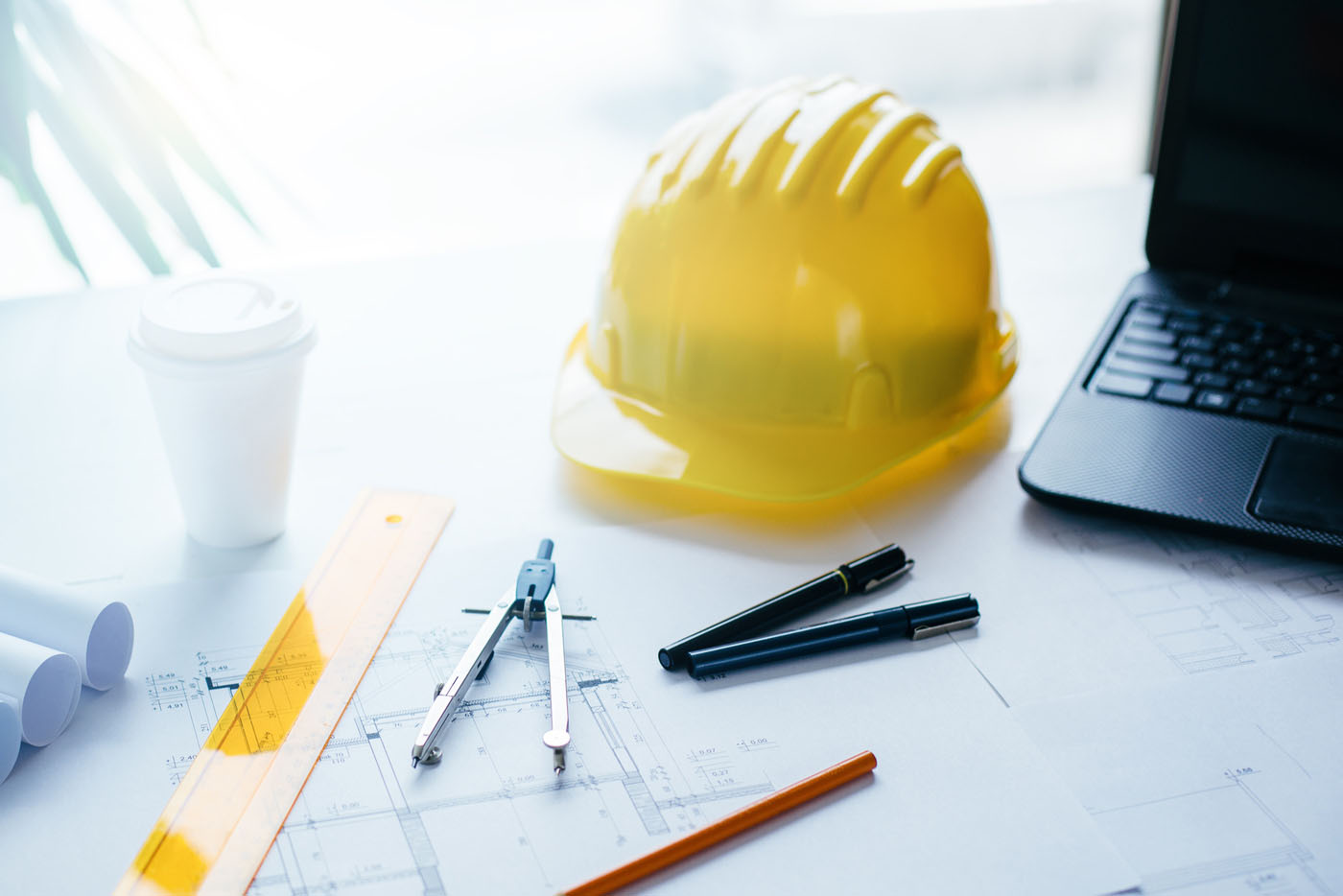 With jobmate you can manage every aspect of your trades or construction business from initial enquiry through to building a skyscraper. Managing your tasks, materials, and subcontractors in one place.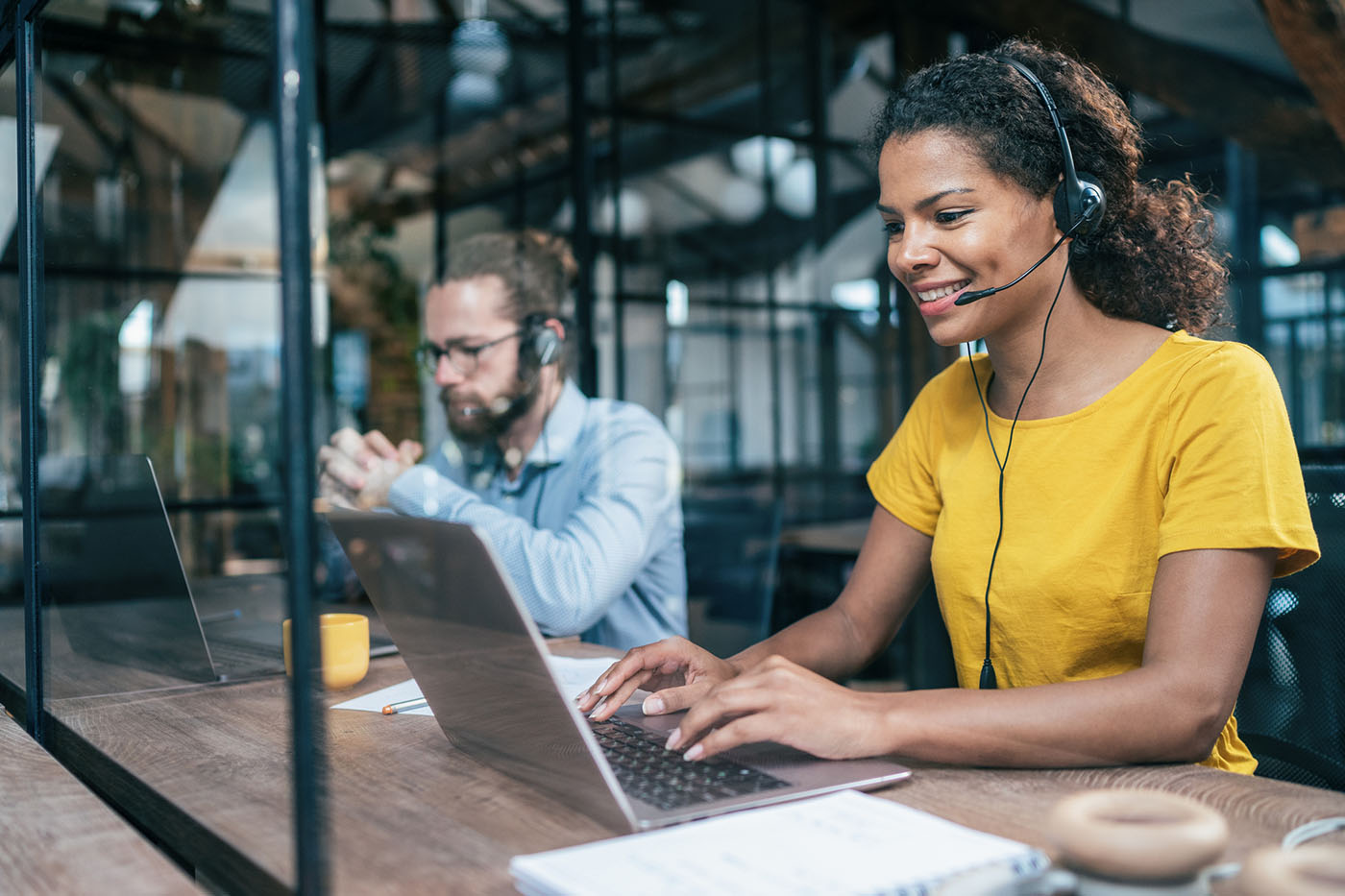 Field Service (repairs and maintenance)
Managing your field service teams, plan, monitor and measure maintenance and repair tasks in shorter time, cutting costs and boosting productivity.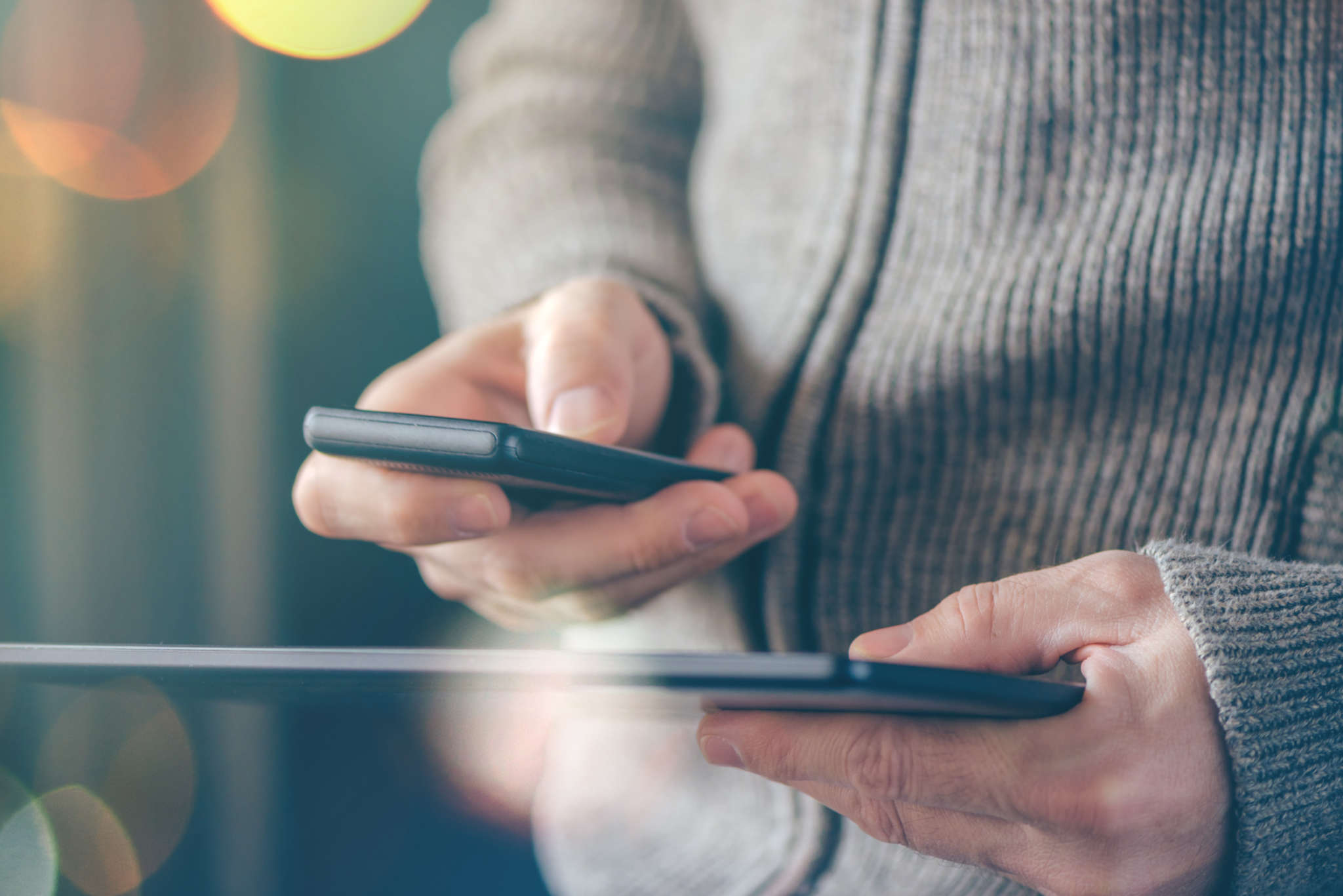 Providing digital transformation to all size businesses
Our solutions are either off-the shelf, where you can sign-up for a free trial or bespoke to customer requirements. Hence, flexible in our approach to meet your business requirements.
The key to a successful and profitability business is how you manage, and plan assets (people and equipment) communicate with your customers and suppliers and report on your business daily operational activities. jobmate is not a sales CRM system nor is it an accountancy package, it's the core software that manages every activity of your business, providing digital transformation to all size businesses – sole trader to corporate.