If you are seeking an enterprise (ERP) solution, the combination of jobmate with Sage Intacct delivers worldclass Operational and Accountancy software to your business in a seamless package.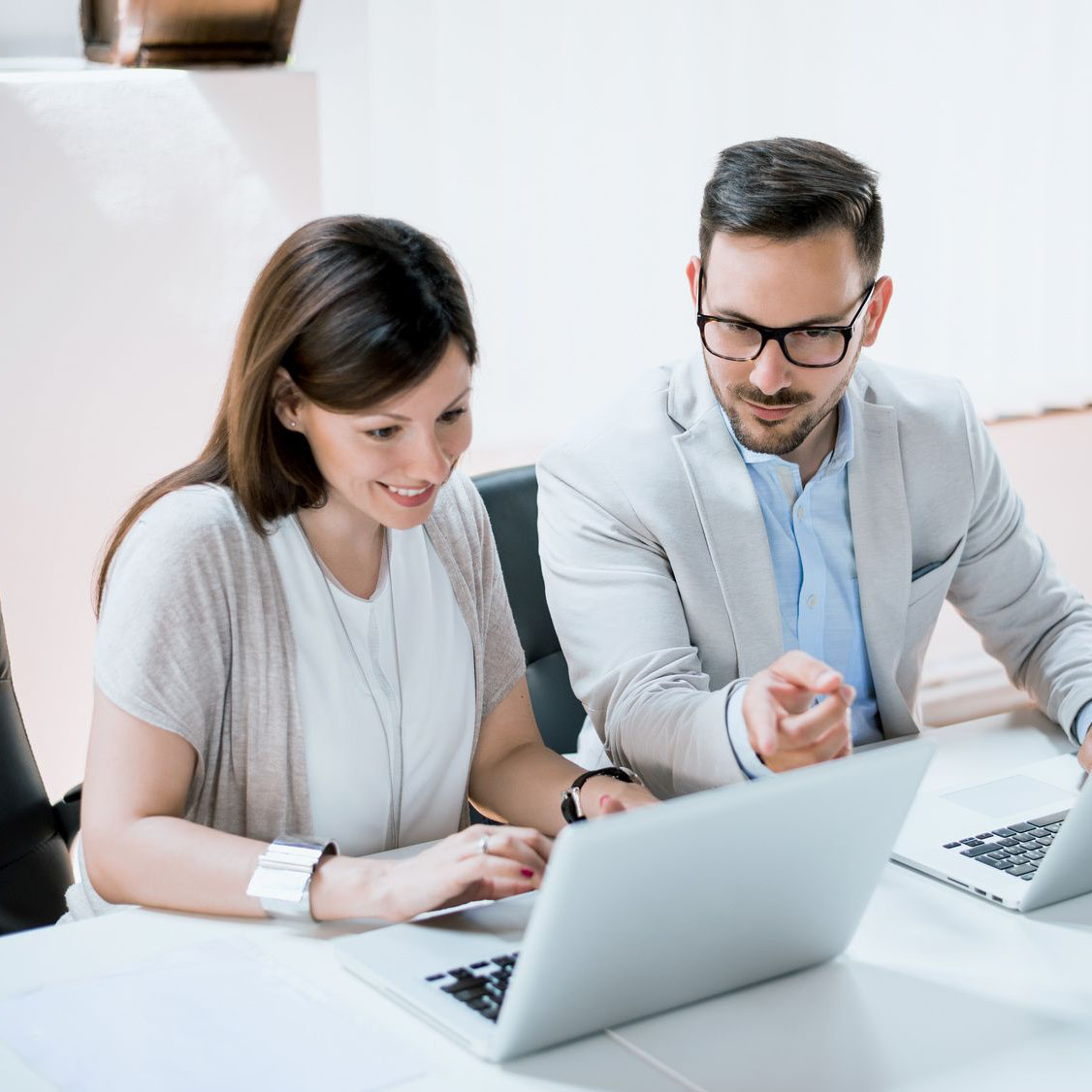 Traditional ERP solutions are often server-based, generic in their propositions, expensive to maintain and support, designed from desktop to mobile with often frustrating user engagement.
With jobmate and Sage as global partners you have the best in class fully cloud ERP for your business.
Obtaining the best solutions in both worlds without compromise
We know we can't be all things to all people; hence we continue to expand our integration partnerships.
These include:
XERO, Microsoft Dynamics GP, Stripe, Making Tax Digital VAT
Please contact us if you have any questions.
If you like jobmate and wished it integrated with any another software you use, drop us a line below.