As a native fully cloud software jobmate is a global leader in delivering scalable and highly secure software for your business, located in the AWS cloud utilising nano services in a serverless environment.
The age of the monolithic server-based software, traditional ERP providers promote is over, business now demand flexibility to deliver their service in a changing world, jobmate delivers the flexibility.
Our focus starts from the user engagement, if your employees struggle with complicated software flows and lacking accessibility of information on the mobile or working remotely, productivity will decrease, with an old saying of "junk in – junk out!"
No special devices are required with jobmate, just download the apps, (Android/Apple) from the stores or go online and just access your account. As a PWA (Progressive Web App) jobmate is accessible on any device, anywhere. No special high-cost devices required.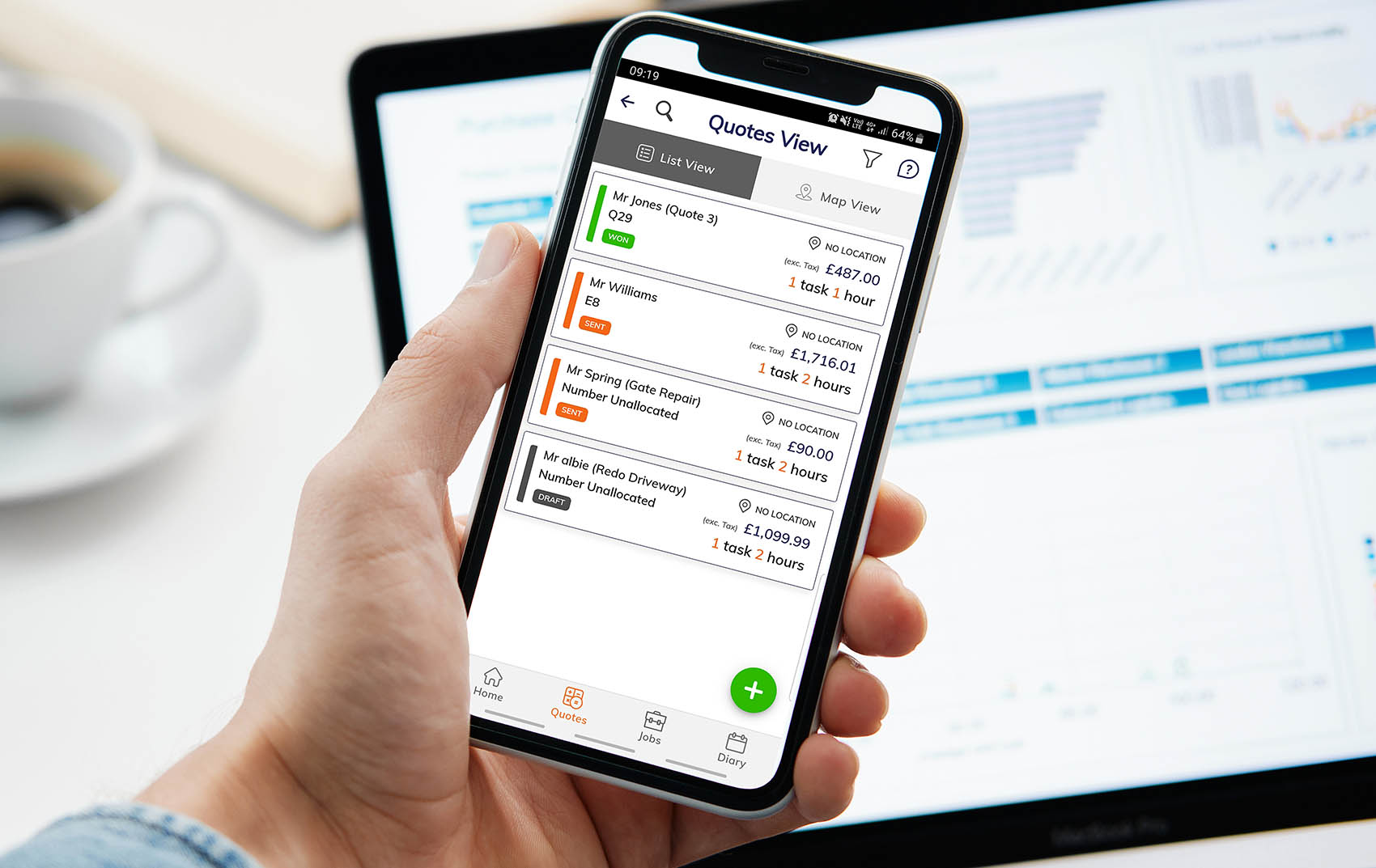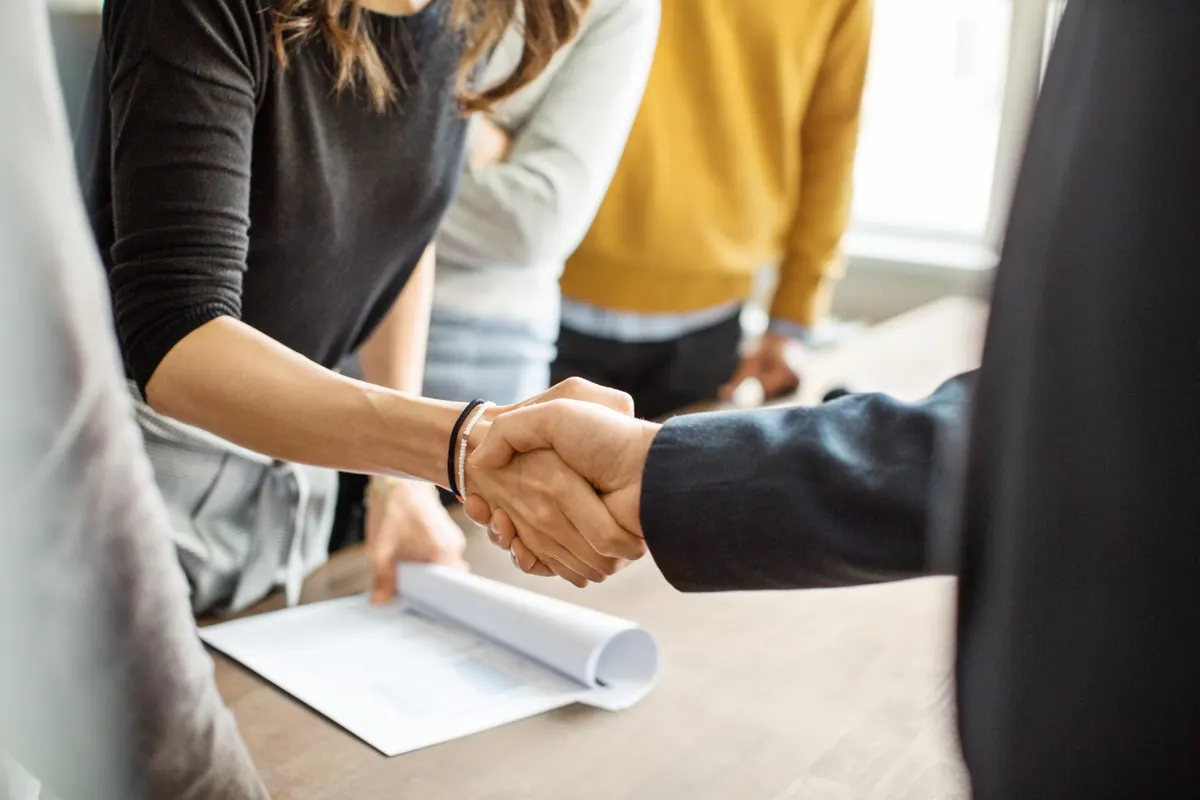 As a progressive business you want to have the best-in-class software. There are numerous softwares for specialising is key business areas, ours is operations.
The operation of a business is where your profit and loss are made, therefore its critical to have the best in class, as we say "Capturing your Costs and Activities" if you don't focus on these the financial impact on the overall profitability can be disastrous!
When working with jobmate we work with you in achieving your goals, mapping out your business activities, advising if we feel there is maybe better ways to approach activities to manage them digitally, using our extensive business experience to ensure we deliver a solution that works for you and your employees.
With Sage Intacct the best-in-class accountancy software, you really have the two key elements in managing your business operations.
Our goal is to make sure your choice of business ERP software is SIMPLE – POWERFUL – AFFORDABLE
Contact us to discuss how we can help your business: support@jobmate.cloud 44 (0)333 8000 880 
jobmate is a fully AWS cloud-based system with the operating system also within AWS, not just the data, therefore you can rest assured maximum security from Cyberattacks and hacking, with simple API connections to other software's you may use in your business.
jobmate scales with your business, using a serverless environment we leave the data management to AWS. Data uploads are through nano/micro services meaning any potential access issues etc will be minimised as the system operates each data feed separately, giving greater security and less potential outages. With a %99.99999999999 uptime from AWS it just doesn't get better.
We have built jobmate in modules hence customisation to your business is simple with an ability to offer multiple user access levels to data and features.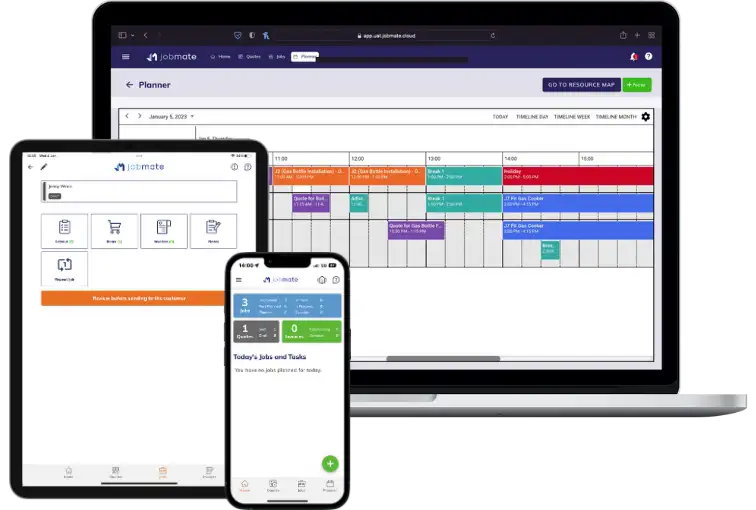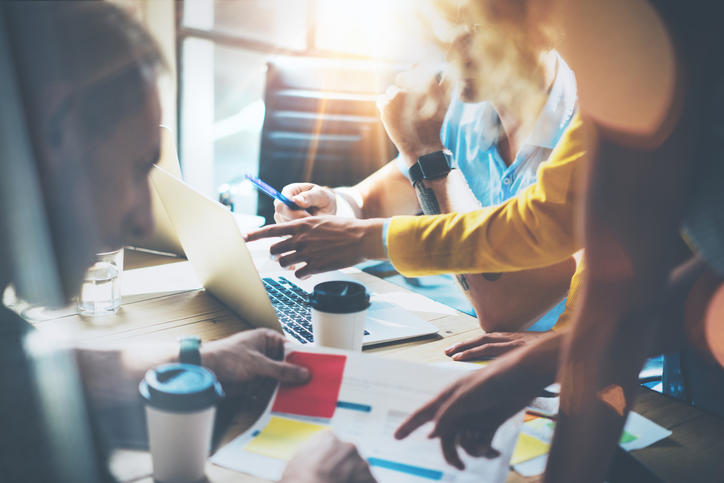 Our off-the shelf options start from FOC (limited features and data) to highly competitive monthly subscriptions, with enterprise versions priced according to requirements.
Pricing is based on subscription, features, and support with customisation quoted against specifications with an agreed initial data storage inclusive, after this data is paid against usage, no upfront costs for data you will never use!
jobmate is designed to be self-customisable to your operations, hence you are not locked into paying high support fees to just make simple changes in the software, jobmate even features an audit log as a standard feature.